Sparking the Magic Moments with HKS Mortgage Broking
Purchasing a home is one of the largest financial decisions you'll make in your lifetime, but it's more than just saving money. At HKS Mortgage Broking, we take the time to understand your individual needs and goals, both now and in the future to ensure that we can provide you with the best possible loan.
Whether you are looking to purchase your first home, or an investment property, take advantage of working with our lending specialist whose knowledge and experience will save you time, stress and money.
How we can help you
Investment Loans

Equity Loans
Line of Credit

SMSF Borrowing

Reverse Mortgages

Construction Loans
Find out why our customers choose HKS
"Thank you very much for the smooth transition in switching my home loan to ING. Great to have your advice and support along the way – and very happy to see the monthly payments are now cheaper."
– Donna
First Home Buyers
Once you've made the decision to purchase your first home, there will be many more decisions to come. Our lending specialist will help you with eligibility and applications for first home buyers grants, provide ongoing support throughout the buying process and provide expert home loan advice.
We will strive to find you the best home loan possible through our guidance, expertise and strong relationships with our lenders. Want to hear the best part? Our services come at no cost to you!
Second home/investment property
Buying a second home or investment property is often more complicated than purchasing your first home because you'll need to consider things like loan structure, equity and how you plan to pay two mortgages.
HKS Mortgage Broking is here to help you through this process by providing you with industry leading specialists who will explore your best borrowing options. We'll discuss your current situation, future goals and work with you to find the most suitable lending options.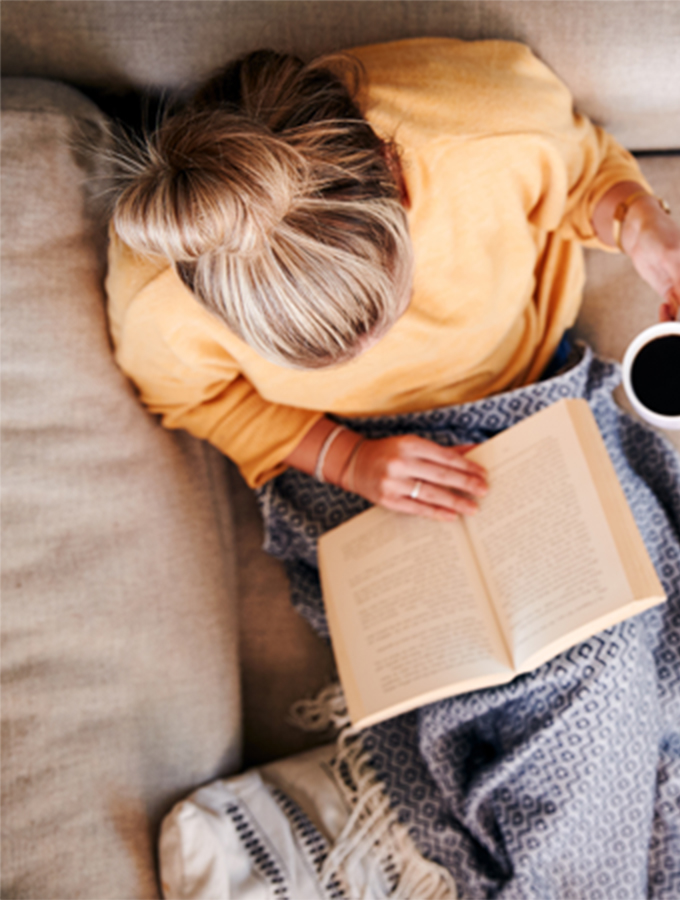 Still have questions? Here's an FAQ!
Our Panel of Lenders
HKS Mortgage Broking has access to a panel of over 50 lenders! Our wide variety of lenders is to ensure you are able to get the best value for your money.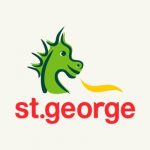 HKS Mortgage Broking Pty Ltd ABN 40 600 547 779 | Credit Representative 516 761 is authorised under Australian Credit Licence 389 328
Disclaimer: This page provides general information only and has been prepared without taking into account your objectives, financial situation or needs. We recommend that you consider whether it is appropriate for your circumstances and your full financial situation will need to be reviewed prior to acceptance of any offer or product. It does not constitute legal; tax or financial advice and you should always seek professional advice in relation to your individual circumstances. Subject to lenders credit assessment with terms and conditions, fees and charges and eligibility criteria apply.